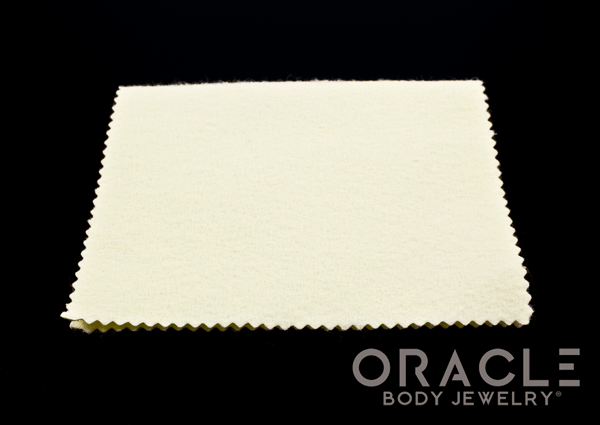 • Perfect for Brass Weights and Crossovers.
• Safely cleans and polishes jewelry, gold, silver, brass, copper, mirrors and most other metals, leaving a deep, long-lasting luster. 
• Directions: Rub surface to be polished with medium pressure. The cloth will darken with use. Do not wash the cloth. 
• You will receive one polishing cloth, the weights are not included.