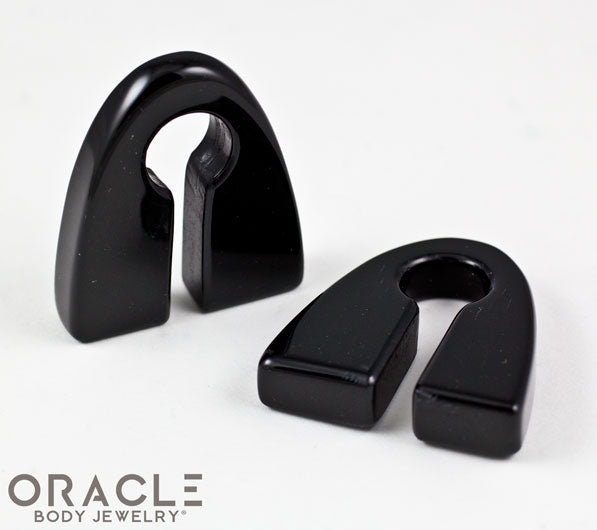 • These are about 1-9/16" (39.5mm) tall and 1-3/8" (35mm) wide.
• 6mm insertion gap.
• These weigh about 17 grams each.
• All pyramid weights are sold by the pair.
• The inner diameter is 9/16" (14mm)
• All edges are nicely rounded for comfort and extreme care has been taken during the carving process.