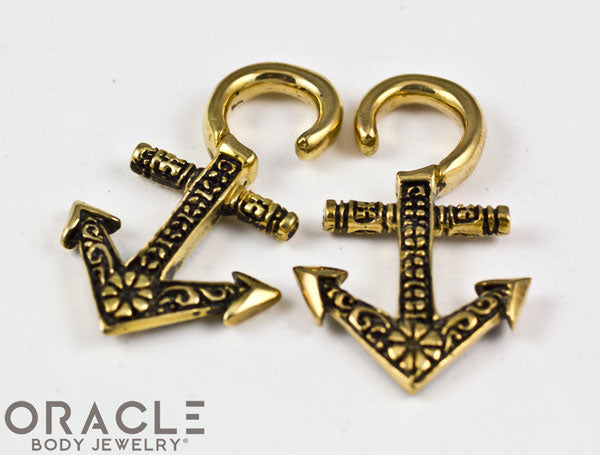 • Make a big show without weighing yourself down! You'll have everyone saying "A'hoy!" when you're sailing with these in!
• These are approximately 1-3/4" tall by 1-1/16" wide. 
• They weigh approximately 10 grams each. 
• You must be 6g (4mm) or larger to wear. 
• These are sold as a pair.
• You will receive a pair similar to the one pictured.